Capsule Collection
Between beauty and destruction, sacred fire and shiver of fear, VESEVIUS speaks of contradictions. It opposes idolatry to hazard, feeling of joy to pure identity, rivalry to friendship. Symbol of passion, mystery and temptation, this fragrance is a metaphor of life.
Its accords lead us on a path, bathed with the colors of the moon, between the silver-gray of the volcano's lava and the flaming yellow of its brooms. Its heart reveals aromas of wood as well as a deep scent of wild orchids, myrtle and aromatic plants mixed with galbanum and musk.
VESEVIUS is an explosion of colors and life, exalted by the sea breeze of the Gulf of Naples which exudes its notes and speaks of journeys and wonders.
Head: bergamot, grapefruit, lemon from Procida, broom from the Vesuvius, blackberry, saffron, rose from Damascus, verbena, galbanum
Heart: oud, incense, vetiver, patchouli, sage, broom from the Vesuvius, rosemary, lavender, myrtle, orchids from the Vesuvius
Base: amber, pine needles, oak wood, oud, patchouli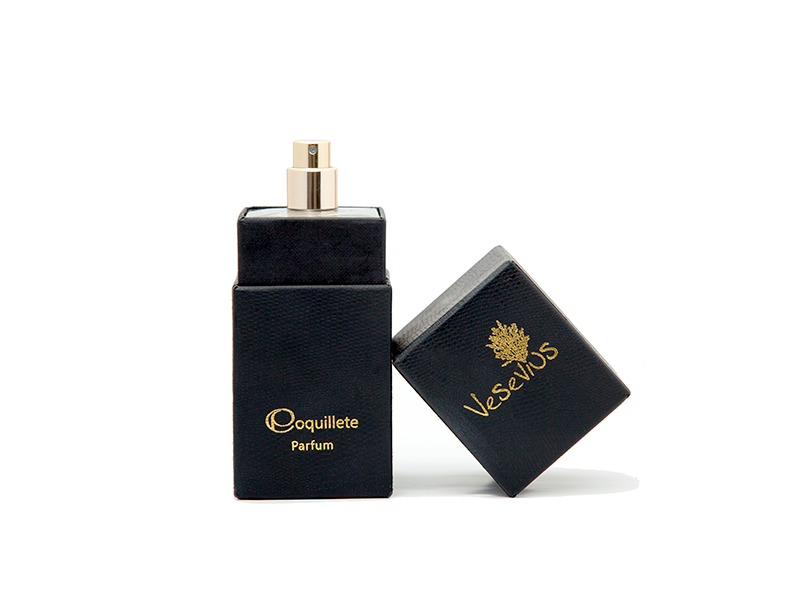 Capsule Collection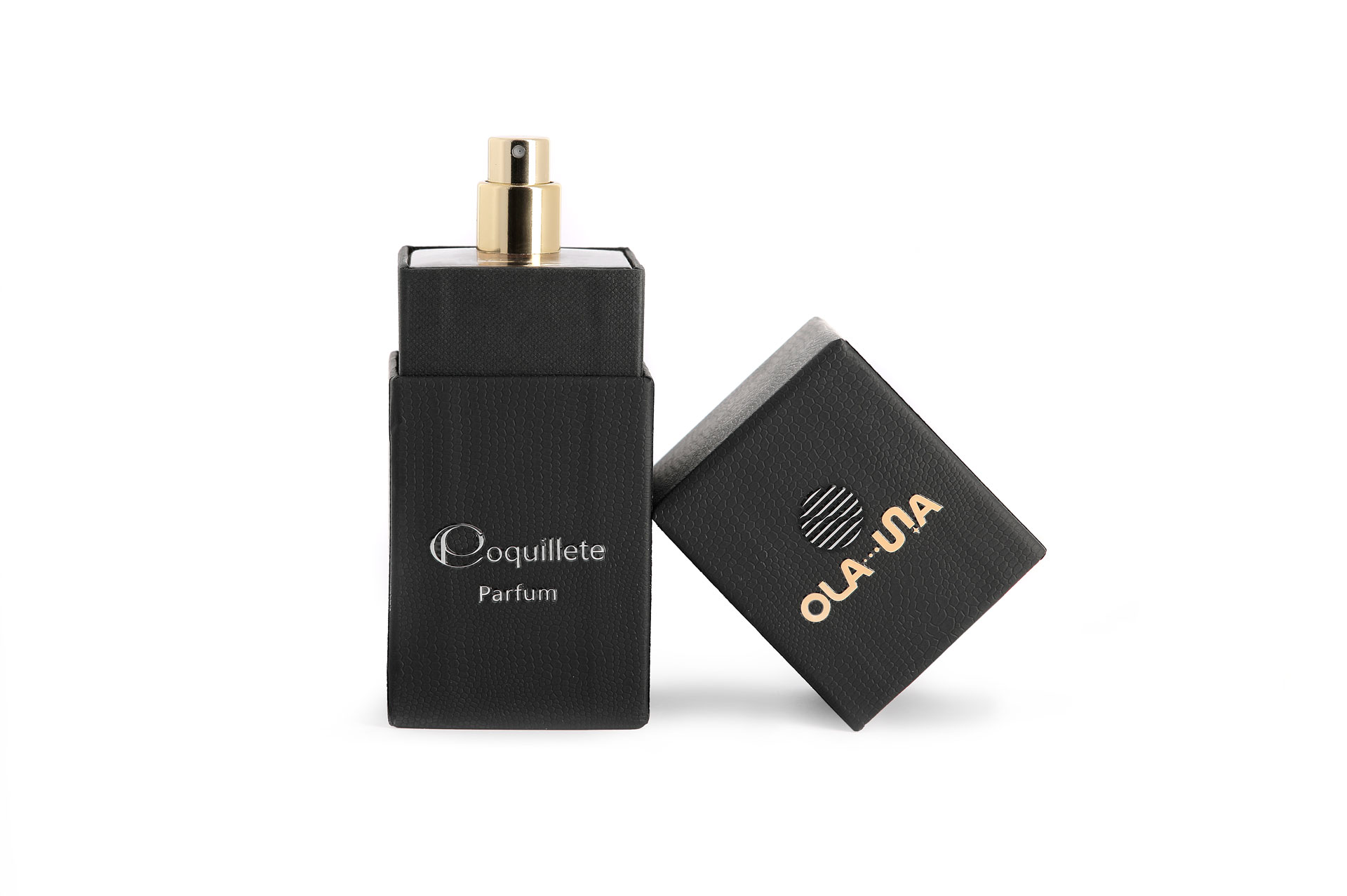 OlaUna is like a tale of "The Thousand and One Nights" where the Sahara Desert serves as a scenery to the ethereal meeting of a cloud (NuvOLA) with a dune (dUNA).
A story of courage, transformation and change.
A tribute to the brief but strong emotions that fuse and arise throughout life.
The cool wind of bergamot, warmed in the desert by hints of rhubarb, date and goji berries, announces the encounter and fusion of colourful emotions spiced by saffron, cinnamon, nutmeg and cardamom. Then, the metamorphosis and beauty of nature reveal themselves through the sumptuousness of Sandalwood, Amber and Myrrh. OlaUna is a perfume that carries within the mysticism and magic of fairy tales, of a world where rational events become sensational. OlaUna's olfactory notes exude chimerical evocations.
HEAD: BERGAMOT, RHUBARBE SEEDS, GOJI BERRIES, DATE
HEART: SAFFRON, CINNAMON, NUTMEG, CARDAMON, PATCHOULI, OPOPONAX
BASE: SANDALWOOD, VANILLA, BENZOIN, AMBER, MYRRH