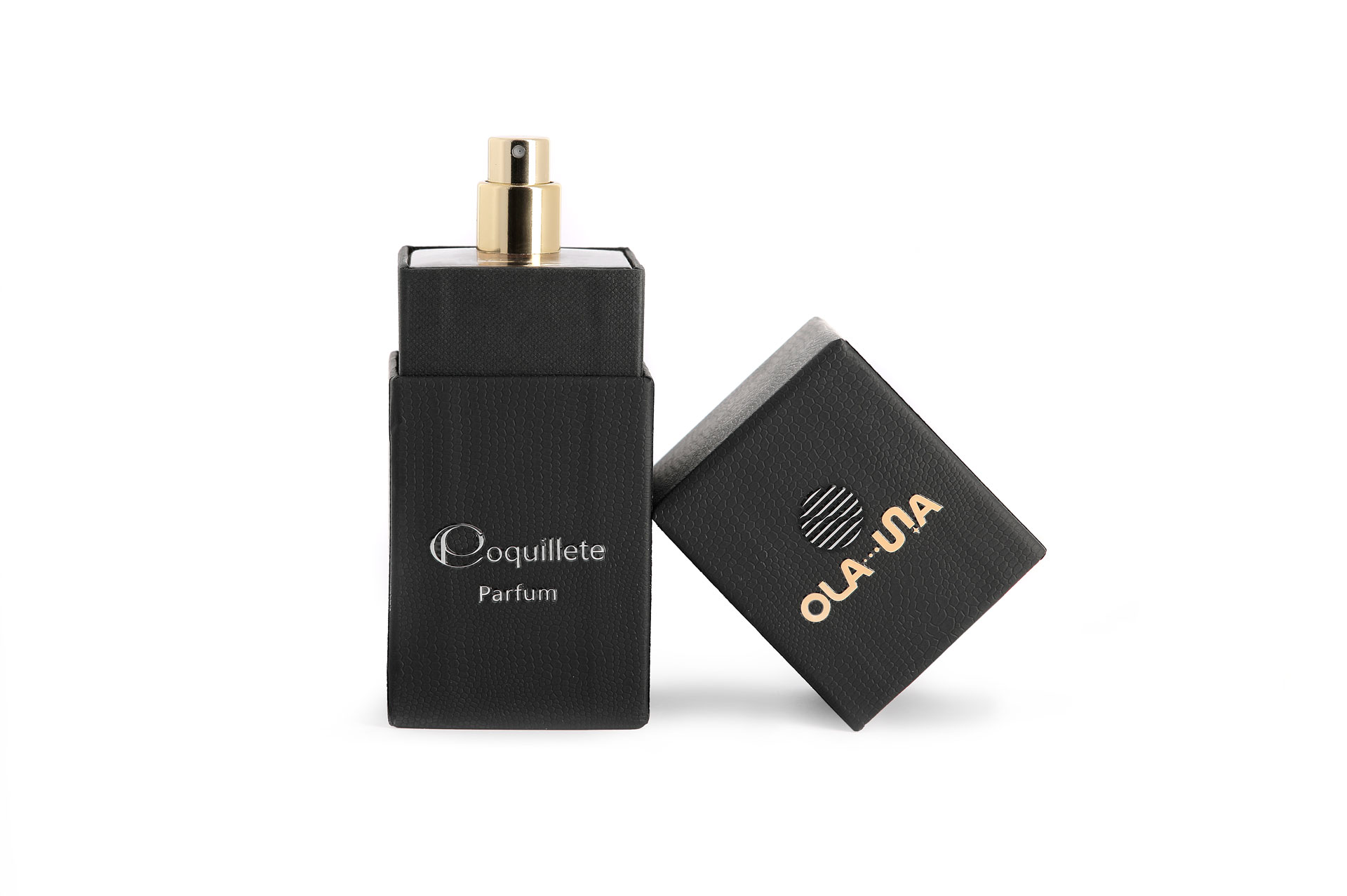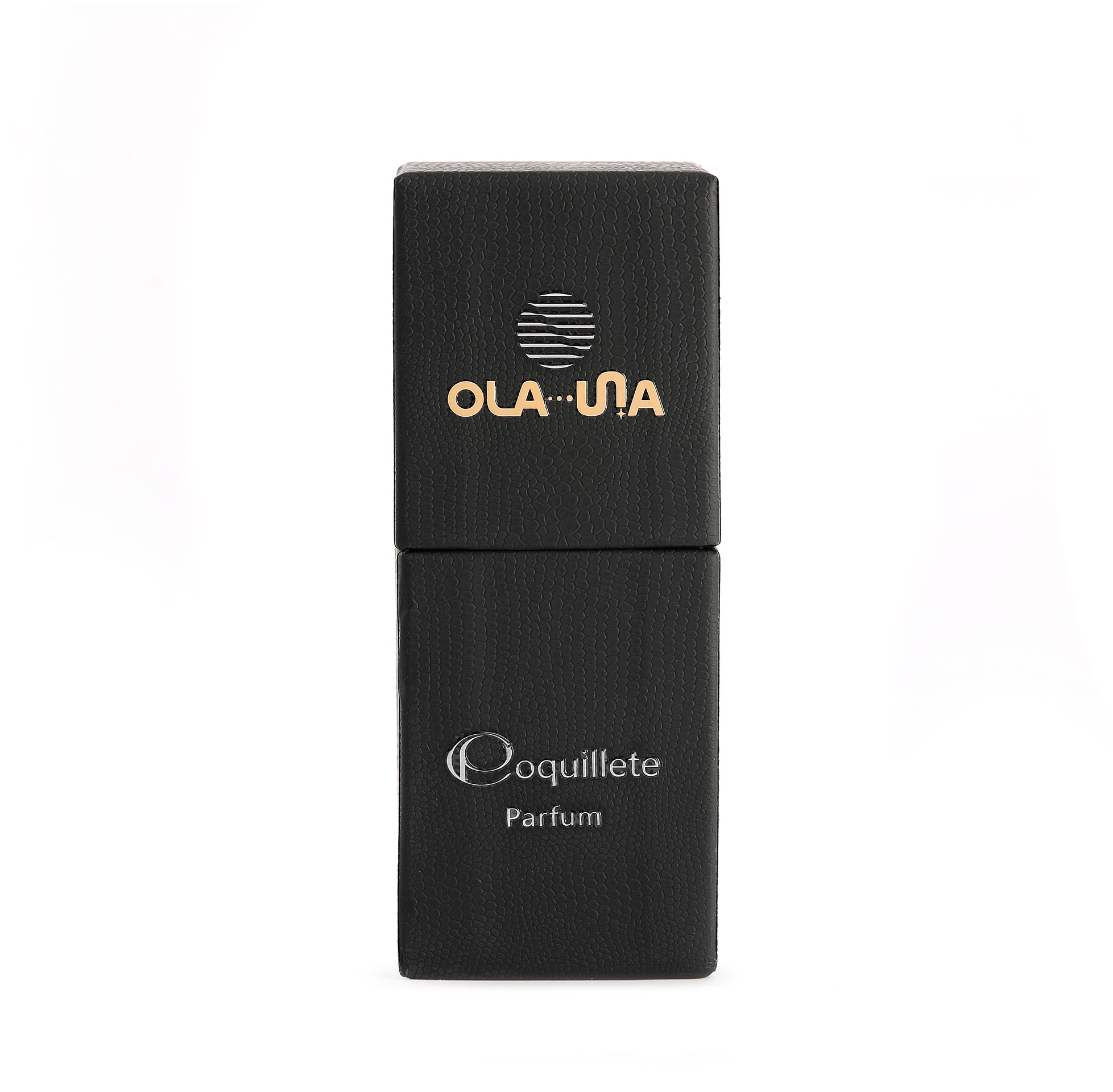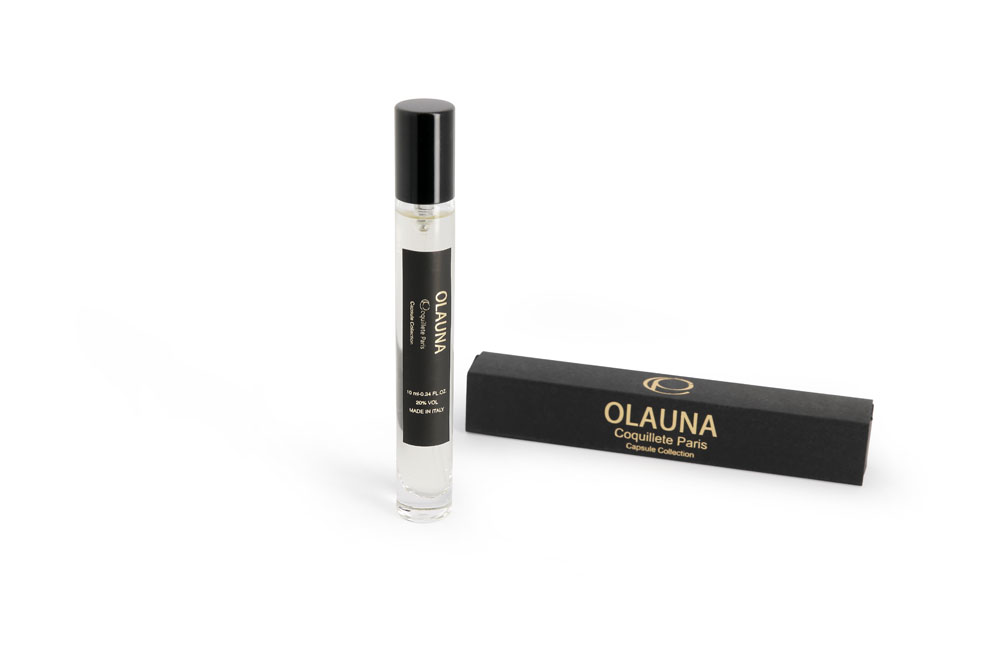 In stock
OlaUna
€35.00 – €150.00
OlaUna
Capsule Collection
Coquillete Parfum
OlaUna is like a tale of "The Thousand and One Nights" where the Sahara Desert serves as a scenery to the ethereal meeting of a cloud (NuvOLA) with a dune (dUNA).
A story of courage, transformation and change.
A tribute to the brief but strong emotions that fuse and arise throughout life.
The cool wind of bergamot, warmed in the desert by hints of rhubarb, date and goji berries, announces the encounter and fusion of colourful emotions spiced by saffron, cinnamon, nutmeg and cardamom. Then, the metamorphosis and beauty of nature reveal themselves through the sumptuousness of Sandalwood, Amber and Myrrh. OlaUna is a perfume that carries within the mysticism and magic of fairy tales, of a world where rational events become sensational. OlaUna's olfactory notes exude chimerical evocations.
HEAD: BERGAMOT, RHUBARBE SEEDS, GOJI BERRIES, DATE
HEART: SAFFRON, CINNAMON, NUTMEG, CARDAMON, PATCHOULI, OPOPONAX
BASE: SANDALWOOD, VANILLA, BENZOIN, AMBER, MYRRH