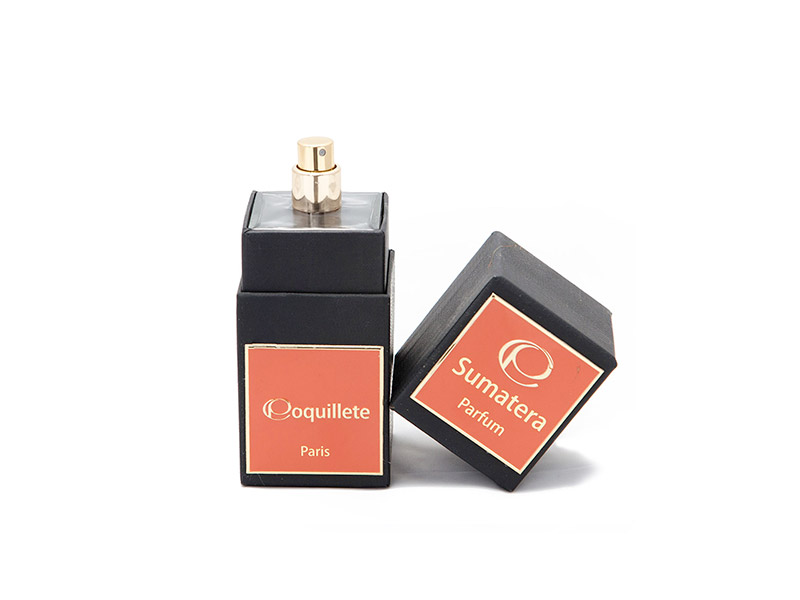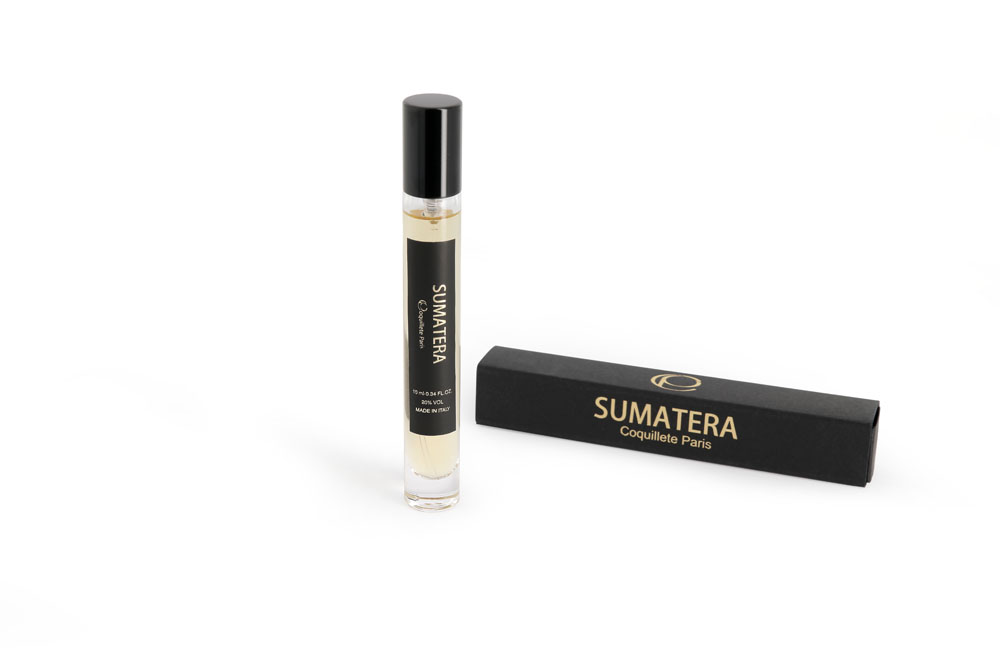 In stock
Sumatera
€33.00 – €130.00
Extrait de Parfum 100ml
Art direction: Elise Juarros e Rosa Vaia
When a Green Patchouli from the Island of Sumatra meets an exuberant cinnamon, the result is a surprising and tempting fragrance. Its exceptional bouquet is enhanced by the fresh patchouli, hand worked according to ancient tradition.
Head: Chinese jasmine, white flowers, patchouli Green Sumatra, Sri Lanka cinnamon, black pepper Indian Ocean.
Heart:cedar wood, musk and patchouli.
Fund: Madagascar Vanilla, jasmine.