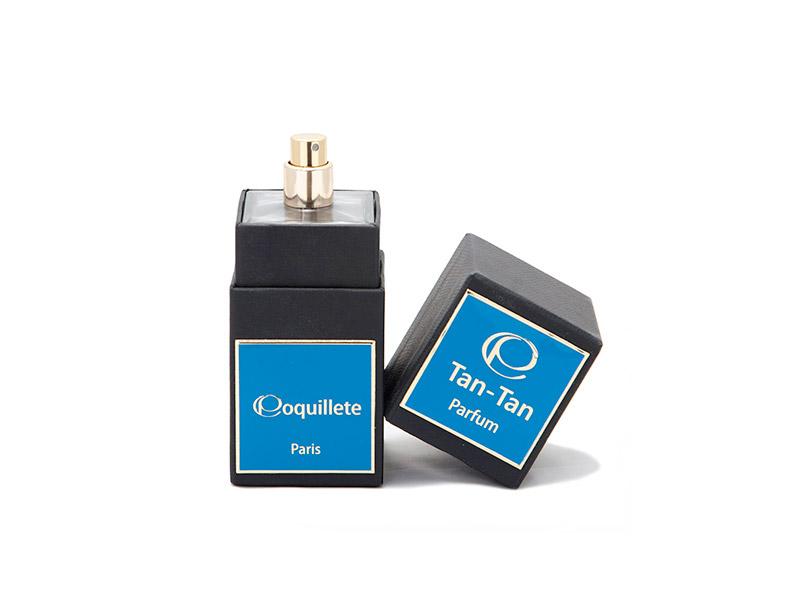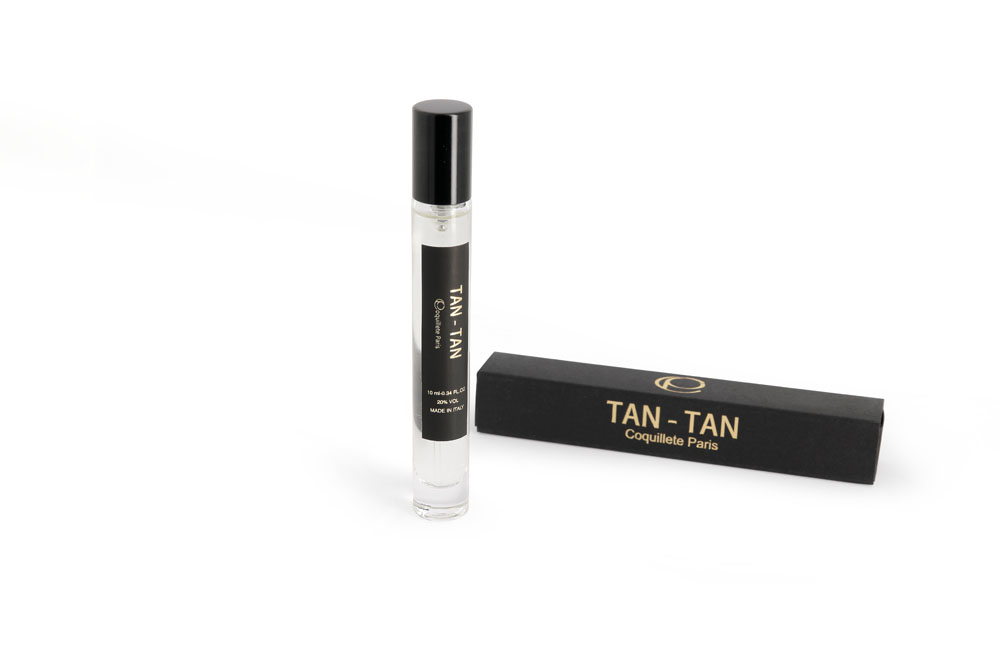 In stock
Tan Tan
€33.00 – €130.00
Extrait de Parfum 100ml
Art direction: Elise Juarros e Rosa Vaia
The summer ends. A mystical duo of pine and absinthe set the scented atmosphere. The fragrance is a blend of sweet fig from Morocco and Pakistani vetiver, with undertones of amber, musk and copper. Offering whiffs of vintage notes, Tan-Tan – an allegory of the intriguing port city of Morocco – is where the olfactory journey ends.
Heart: pine needles, bergamot from Calabria, artemisia, Moroccan white fig.
Heart: Calabrian cedarwood, Pakistani vetiver, Plynesian jasmine, green patchouli from Sumatra, carnation from China.
Fund: figtree bark, coconut milk,  white musk, ambergris, geranium, sandalwood and leather.